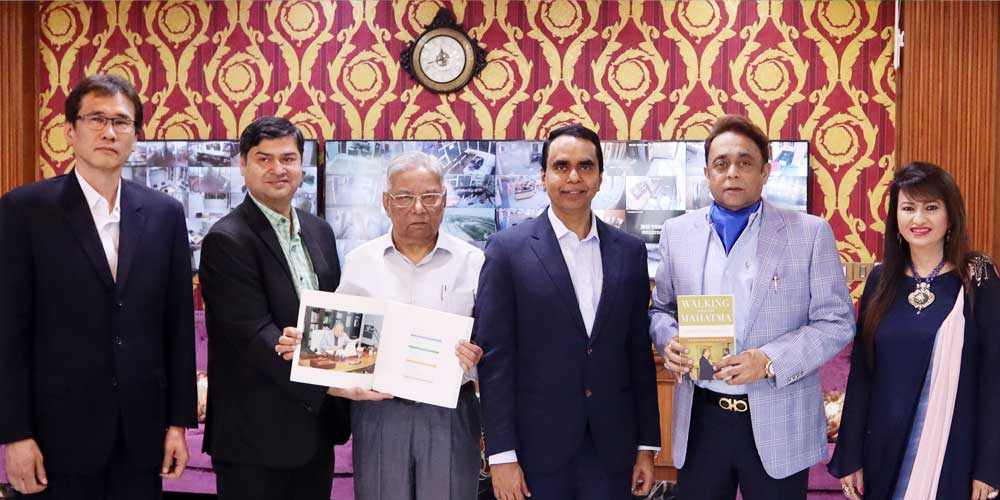 Academic collaborations at national and international level provide a unique opportunity to the students and teachers for international exposure and for broadening of their intellectual horizons. The University has signed MoU with many foreign Universities and has viable academic tie-ups with many national institutions.
Tie Ups & Collaborations
JNU is proud to be associated with the following Universities and Institutions for the purpose of Teacher-Student Exchange Programmes, Joint Research Projects, and Development of Curricula and other Academic activities.
Bond University, Australia
Institute for Pre-Service Training and Professional Teaching Practice, Freiburg, Germany
British Council, New Delhi, for the DEC Courses of the University of Cambridge, UK
Voralberg University of Applied Sciences, Austria
MYONGJI University, South Korea
University of MISSOURI, Kansas City, USA
HANDONG Global University, South Korea
Central Soil Salinity Research Institute, Karnal
MOU'S
Garlic and Onion Research Institute, Pune
Dabur International , Dubai
Indian Institute of Integrated Medicine, Jammu
Shri Ram Foundation, Gurgaon
Indian Institute of Toxicology Research (CSIR), Lucknow