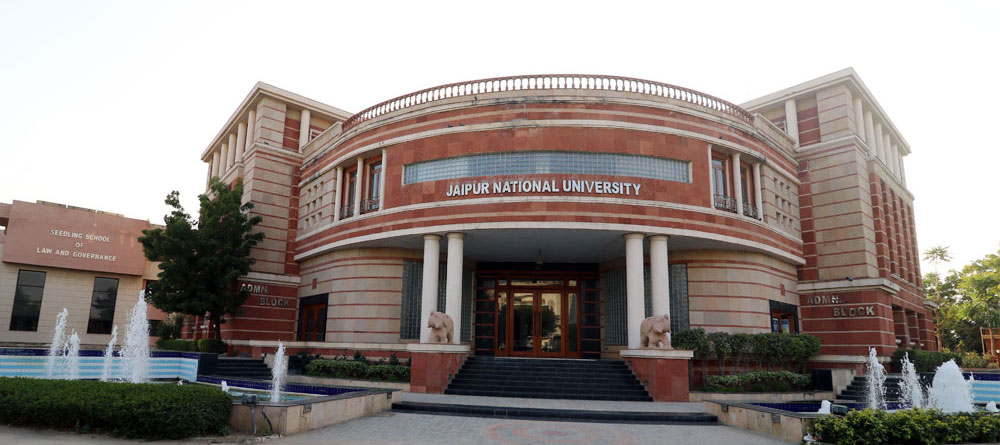 Vision
Our Vision is to promote and impart quality Education and empower our students with Technical & Professional Learning including their holistic development for a global competitive world.
Mission
Our emphasis is on Student Centric learning to inspire Critical Thinking, Personal Growth and a lifelong passion for learning.
We are committed to provide the highest standards of Academic rigor and vitality to our learners. We believe in serving social, cultural and economic needs of the Community & the Society.